Do you know what todays luxury homebuyer is looking for in real estate today? We do - and we have the market research to prove it.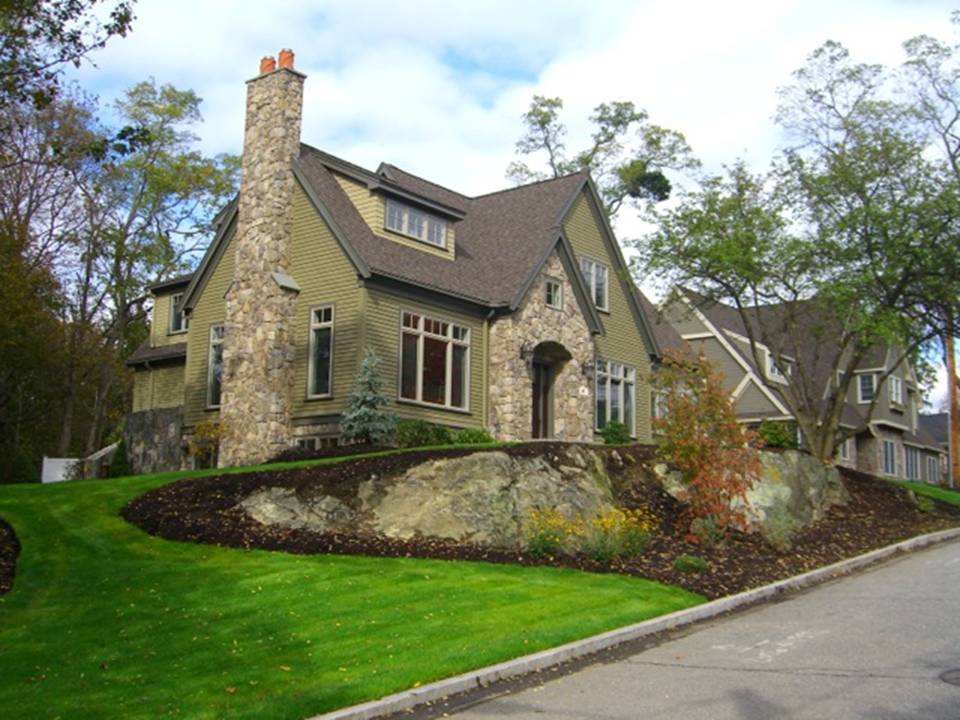 This week,
Better Homes and Gardens Real Estate
released findings from a
study
we recently conducted to discover what todays luxury buyer is looking for in a home. At The Shanahan Group, these findings are not surprising and something that we talk about with our buyers and sellers on a daily basis.
Some key findings from the study:
Survey findings show that technology is evolving the role of the real estate agent, but certainly not discounting the personalized connection they provide. Ninety-six percent of luxury homebuyers today are leaning on their real estate agent for more acute information than ever before. They are looking for insight into neighborhood lifestyle (65%), advanced new listing notices (64%), advice on housing trends (55%), and support on a personal level throughout the buying process (53%).
Multiple Properties and Lifestyles: As the real estate market comes roaring back, a new vote of confidence is apparent among luxury buyers. Investing in more than one home has become a trend in today's luxury market. A majority of luxury homeowners surveyed (53%) prefer owning multiple "lifestyle" homes to support activities like skiing or theater-going. In fact, more than half (58%) of luxury homebuyers already own multiple homes to support their lifestyle activities.
Fabulous Lifestyles Meet Fabulous Amenities: Bigger isn't necessarily better -- or more luxurious. In fact, 60 percent of luxury homebuyers surveyed would rather have as many upgrades as they can afford in their home, rather than more square footage. Similarly, nearly all (94%) luxury homebuyers surveyed would be willing to give up 1,000 square feet of living space from their next home in order to get a lifestyle amenity they desire, such as; living in a better neighborhood (54%), living in a house with "character" (51%), more land (44%), access to dining and entertainment (39%), and a shorter commute (38%).
Wired for Luxury: When it comes to their dream home, a majority (66%) of luxury homebuyers surveyed said a "smart" home is more important to them than a "green" home. When house hunting, 87 percent of luxury homebuyers surveyed would not consider living in a home that isn't tech-friendly.
Whether you're looking to buy or sell your existing residence or purchase an additional home, we at Better Homes and Gardens The Shanahan Group offer unparalleled experience and knowledge of the Luxury Market. For more on the results of this study, see our CEO, Sherry Chris on FOX Business Channel (embed this link:
http://video.foxbusiness.com/v/2660042753001/luxury-home-buyers-investing-in-homes/?playlist_id=932683241001
)