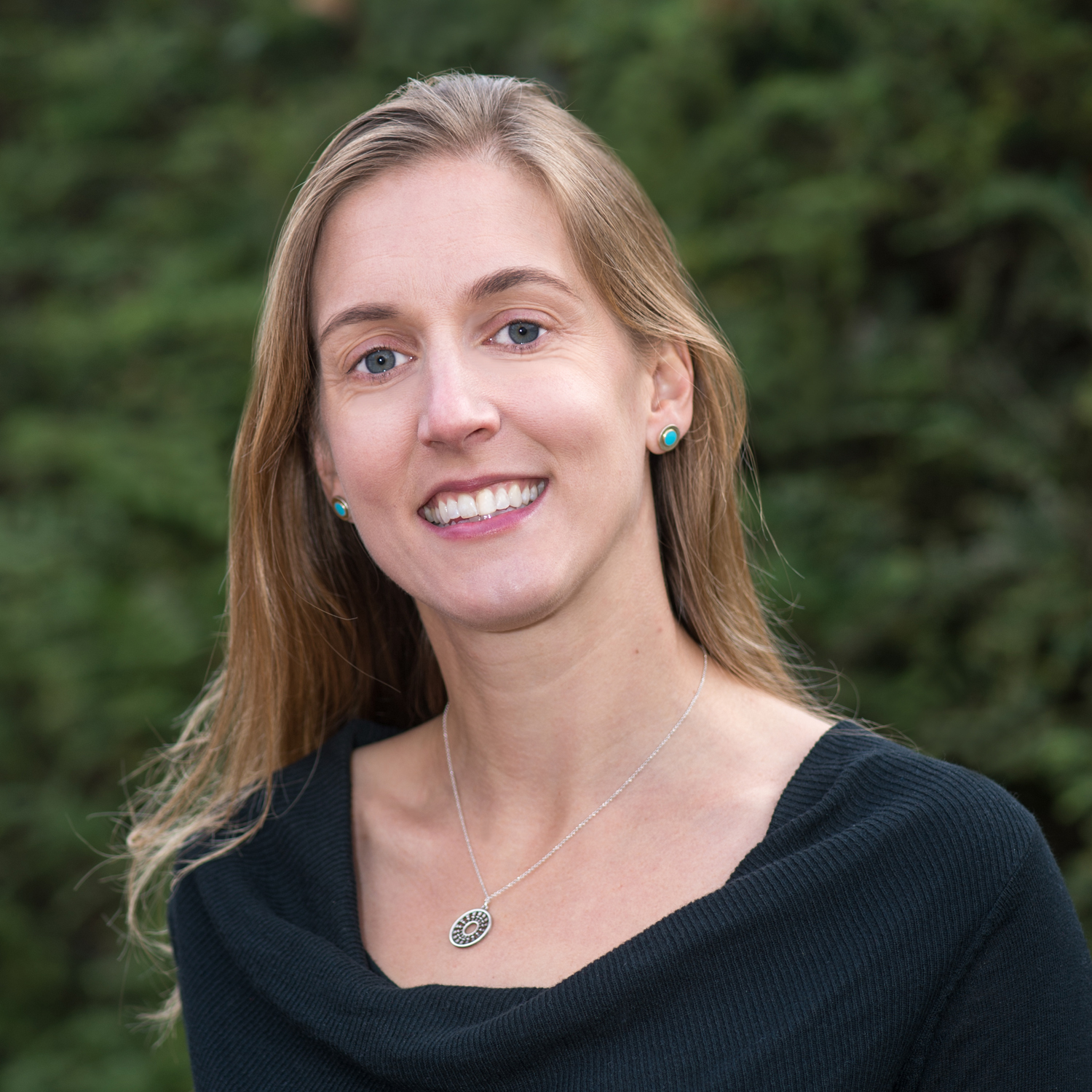 REALTOR® | Better Homes and Gardens | The Shanahan Group
Better Homes and Gardens | The Shanahan Group
552 Main Street
Winchester, MA 01890
Email Phone: 781-729-9030

About Caroline
This year, Caroline was recognized with the 2016 National Platinum Level Performance Award from Better Homes and Gardens Real Estate
Meet Caroline Staudt: Your Suburban Boston Agent
As a full-time REALTOR® with The Shanahan Group, Caroline successfully represents buyers and sellers throughout greater Boston with a focus on the suburbs north and west of the city. Caroline has won national real estate awards for the past three years. Prior to her career in real estate, Caroline practiced law at an international law firm in downtown Boston where she managed large transactions and successfully negotiated complex deals. Caroline is a graduate of Brown University and the University of Michigan Law School. She lives in Winchester with her husband, their two children, and their 60-pound lap-dog. She is usually in training for her next marathon.
Why Work with Caroline
Caroline approaches real estate with the fundamental assumption that her job is to serve as an advocate for her clients. With her experience as an attorney, Caroline is known for superior client service, and as a skilled negotiator. She is extremely honest with her clients, telling them both the good and the bad. She takes the time to fully understand each client's lifestyle and personal needs and strives to remain an advisor even after the transaction closes.
Community Involvement and Homelessness
Caroline understands that she is lucky to be working in her dream job, to have a safe roof over her head, and to help her clients, mostly in affluent suburbs, buy their dream homes or sell long-time family properties. In an effort to help those who may not have a safe and warm home, Caroline led The Shanahan Group's sponsorship and volunteer day with Rebuilding Together Boston and volunteers with the Massachusetts Coalition for the Homeless. In 2017, she has committed to donating a portion of her commission from each sale to Horizons for Homeless Children, an organization with which she used to volunteer as a Playspace Activity Leader.
Testimonials
See what Caroline's clients have said on Zillow.
Awards
- 2016 Better Homes & Gardens Real Estate National Platinum Level Award
- 2015 Better Homes & Gardens Real Estate National Gold Level Award (Top 5% nationwide)
- 2014 Better Homes & Gardens Real Estate National Silver Level Award (Top 15% nationwide)
Follow Caroline and The Shanahan Group here: