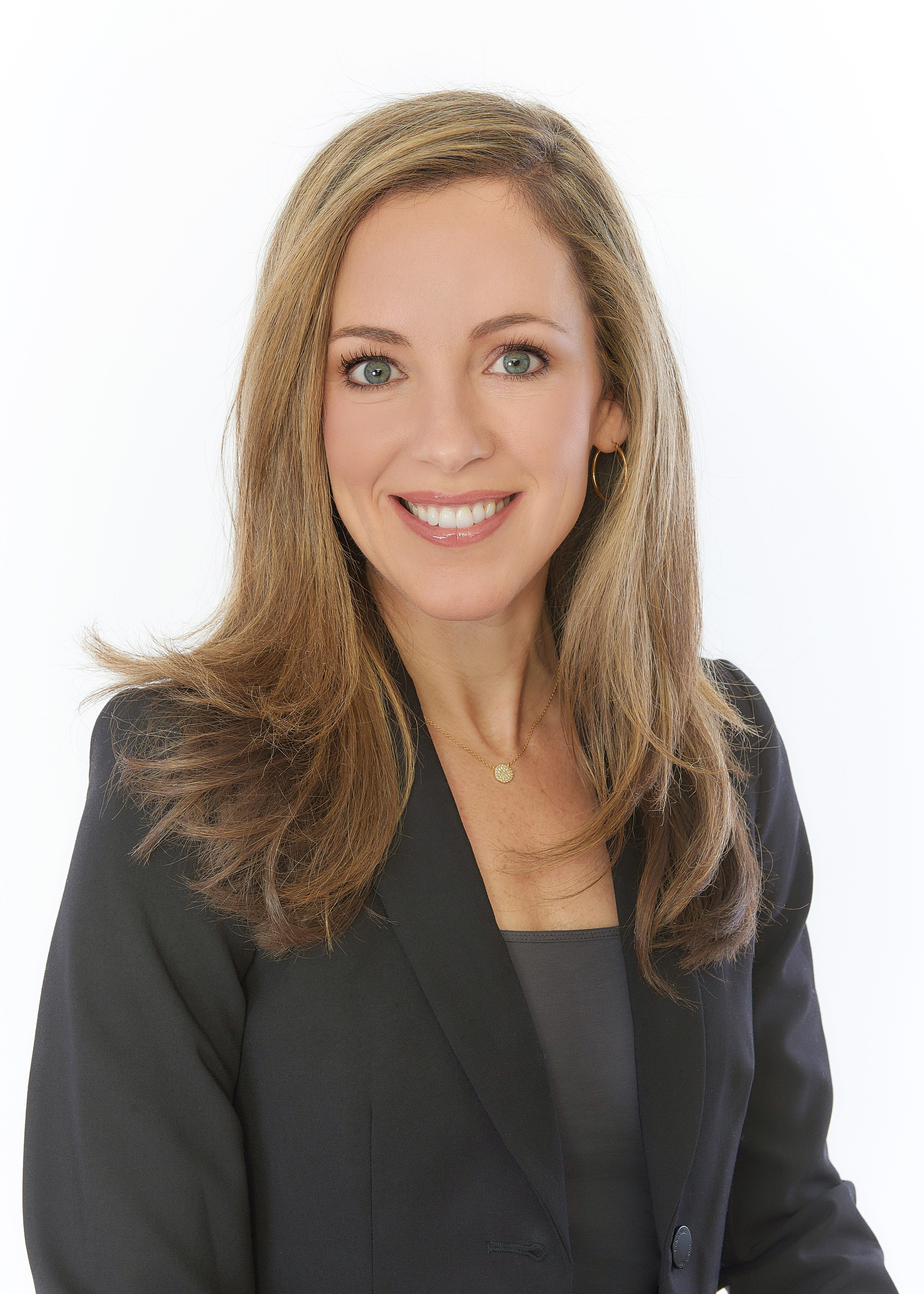 REALTOR® | Better Homes and Gardens | The Shanahan Group
Better Homes and Gardens | The Shanahan Group
552 Main Street
Winchester, MA 01890
Email Phone: 781-729-9030

About Cheryl
Cheryl received her bachelors and masters degrees from the University of Virginia. Since college, she has stayed close to Boston, living in Arlington, Brookline, Newton, and Somerville, giving her a breadth of familiarity with the various neighborhoods and communities that make up the Greater Boston suburbs.
Prior to her career as a Realtor, she served as a school counselor at The Learning Prep School in Newton. While at UVA she was an All-ACC runner, captain of the cross-country team, and a member of the track and field team. As an accomplished athlete, she has developed an unparalleled work ethic, a strong commitment to excellence, and a high level of dedication to goal achievement. As a school counselor, she understands the importance of listening, relationship building, patience and understanding people's needs. Cheryl's unique combination of characteristics are sure to serve her well as she applies them to her real estate practice.
Cheryl spent her early education in Winchester and attended Ambrose Elementary School. She has recently returned to raise her own family in town. Cheryl's two children currently attend the Lynch School and she is an active member of the school community.