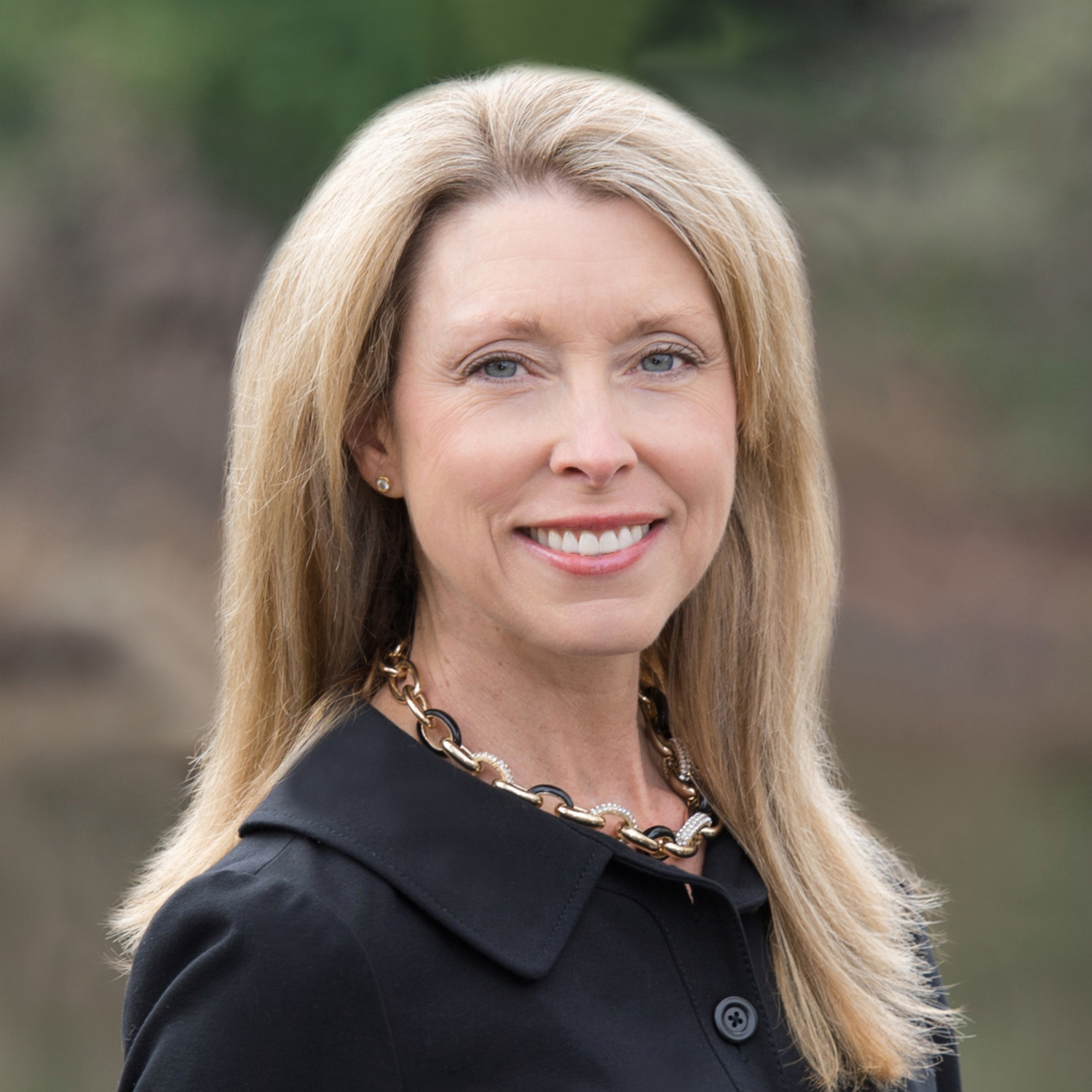 REALTOR® | Better Homes and Gardens | The Shanahan Group
Better Homes and Gardens | The Shanahan Group
552 Main Street
Winchester, MA 01890
Email Phone: 781-729-9030

About Faith
I am excited to be working with Better Homes & Gardens Real Estate - The Shanahan Group! My customer service roles in past companies include inside sales, outside sales, sales and product trainer, sales supervisor and account management. In all of my roles, I have prided myself on being resourceful, listening intently to my customer's needs and providing the best solutions to fulfill those needs. Buying and selling property can pose many challenges, so it is important that you have exceptional representation when you do decide to buy or sell. The Shanahan Team promises to go all out for you.

Personally, I am a high energy, disciplined individual, having completed three Boston marathons and other road races, including 30K's, half marathons, 10K's and smaller races, including two sprint triathlons. I enjoy a challenge. But more importantly, I enjoy the sense of accomplishment when hard work brings results.

Today, I stay active playing tennis, indoor cycling, yoga, swimming and daily walks in the Middlesex Fells Reservation with my dog, Rocky. My husband and our three teenagers keep life busy and joyful.