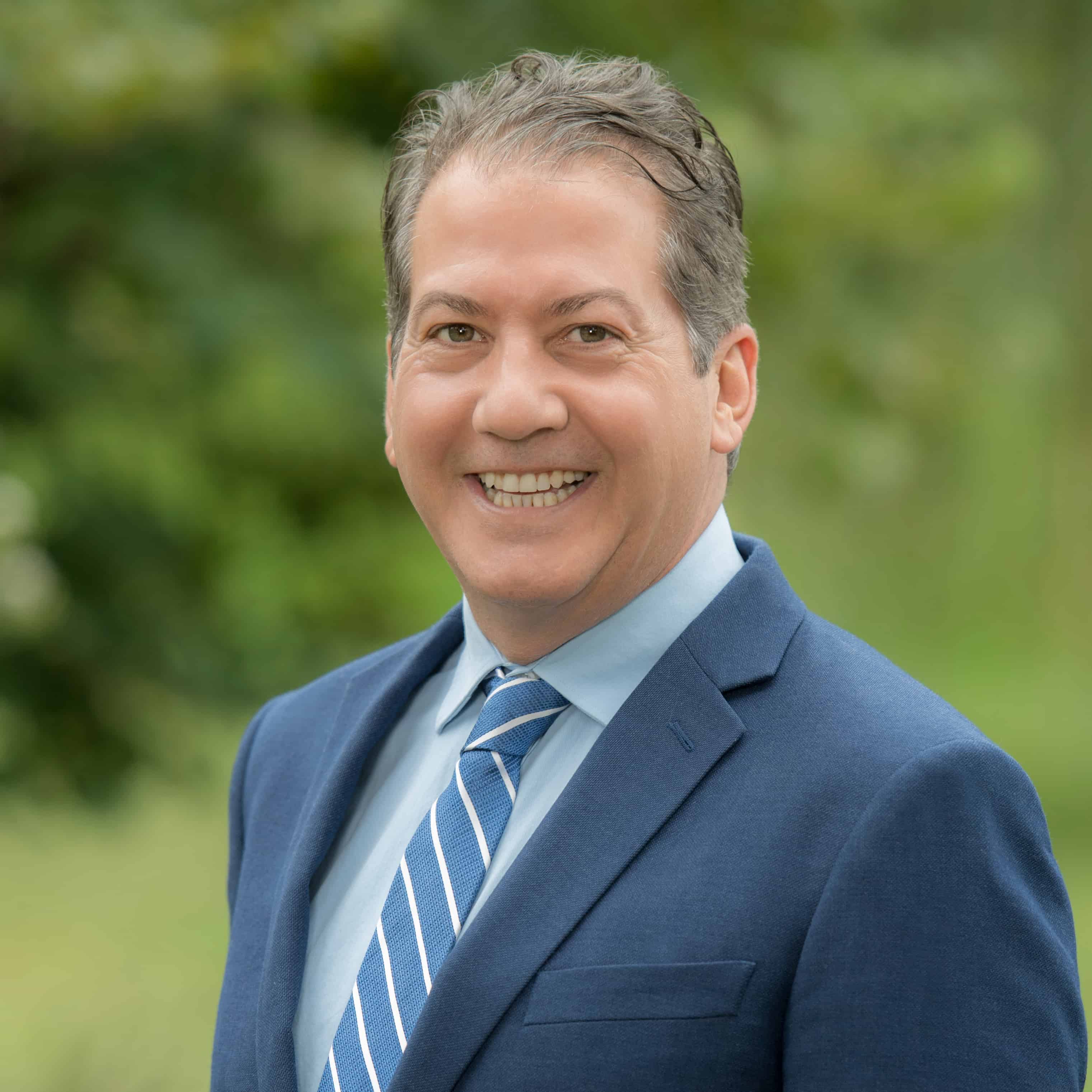 REALTOR® | Better Homes and Gardens | The Shanahan Group
Better Homes and Gardens | The Shanahan Group
552 Main Street
Winchester, MA 01890
Email Phone: 781-729-9030

About John
A Medford native, graduate of Suffolk University, and father to two daughters, one a Freshman at Syracuse and the other a 7th grader hockey goaltender, John surrounds himself with a large network of family and friends. After receiving his BS in Accounting, John joined corporate America working in various finance positions of increasing responsibility in the commercial Real Estate space. John brings over 15 years of direct, professional real estate experience to his practice. In 2003, John turned his passion for Real Estate toward the residential side, obtaining his salesperson's license, and realizing his true calling.
After acquiring his Broker's license in 2016, John moved into residential real estate, full time. While he vastly enjoyed the work, he recognized the need for the appropriate brand and technology to provide a scaffolding to bring his business to the next level. Having worked with Better Homes and Gardens The Shanahan Group on various transactions and appreciating a work ethic, enthusiasm, and professionalism similar to his own, John recognized the perfect fit.
Above all, John is energetic, enthusiastic, professional, and personable. His dedication to his clients, from specific market knowledge to research to pricing to marketing, a relationship with John ensures that each stage of your transaction will be smooth, well-run, and well-communicated.
If you don't see him at an Open House, you probably will run into him at an ice hockey rink.