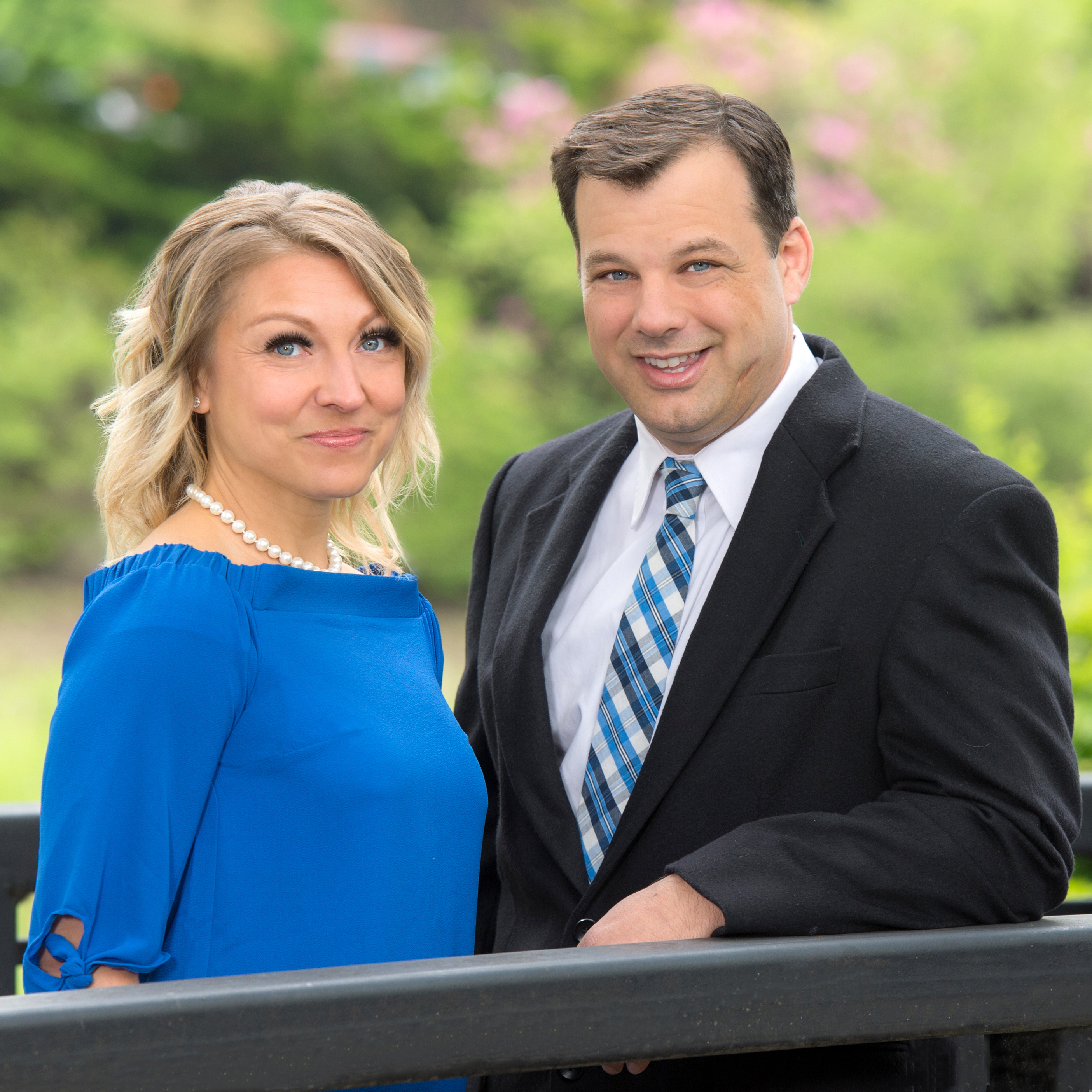 REALTOR® | Better Homes and Gardens | The Shanahan Group
Better Homes and Gardens | The Shanahan Group
552 Main Street
Winchester, MA 01890
Email Phone: 781-729-9030

About The Gatto Team
Our family has been helping people buy and sell real estate in the greater Boston area for over 60 years. We live in Winchester with our three children, all in the public-school system. As residents of Winchester, we are involved in many community based activities, volunteering in our children's schools as well as for the Winchester Soccer Club, Winchester Youth Lacrosse, and Winchester Cooperative Theater for Children. We both grew up in Winchester. We know the neighborhoods, schools, and community better than anyone. Let us use our vast experience to help you find the perfect place to call home.
Nic has been recognized both nationally and locally with awards for performance, in both sales and customer service. He has project management experience, with Project Management Professional (PMP) certification from Boston University, and knows how to manage projects from start to finish to ensure your wishes are met. Tanja has been recognized for outstanding customer service, by Mercedes Benz International. She has helped a multitude of companies in the past, design their interiors to appeal to their customers, including furniture layout and color pallets. The Gatto Team really brings together the best in class service to help with all your buying or selling real estate needs.
The Gatto Team has personally bought and flipped several properties in the Greater Boston Area over the years. They have personally purchased every type of real estate, commercial buildings, single families, multi-families, condos, and vacation homes. They truly understand how the market works, how to identify value, and how to show properties in the best light to maximize profits.
For clients focused on selling property we will work tirelessly to sell your home for every penny that is it worth-if not more. We chose to partner with Better Homes and Gardens because they are a trusted brand built on almost a century of exceptional service. Our marketing strategy integrates all the channels by which today's consumers receive real estate information. Your listing will be syndicated through MLS and our website to the national Better Homes and Gardens Real Estate site, numerous real estate sites (Zillow, Realtor.Com, Trulia, etc.) and social media (Facebook, YouTube, Instagram, Twitter, LinkedIn etc.). As your real estate consultants, we will be available day and night every step of the way.
For clients looking to purchase, you can feel confident putting your trust in us. As life-long members of the community we have a plethora of knowledge regarding the neighborhoods, schools, parks, and community services in the Boston area/suburbs. You can look to us as your trusted asset while making the biggest investment of your life. Your home is an investment unlike any other and it needs to appreciate in value, as you appreciate living there every day. Let us help you understand how to get your offer accepted; we know all the tricks of the trade to make your offer stand out from the pack.
Call The Gatto Team today to discuss your real estate needs. We look forward to connecting!