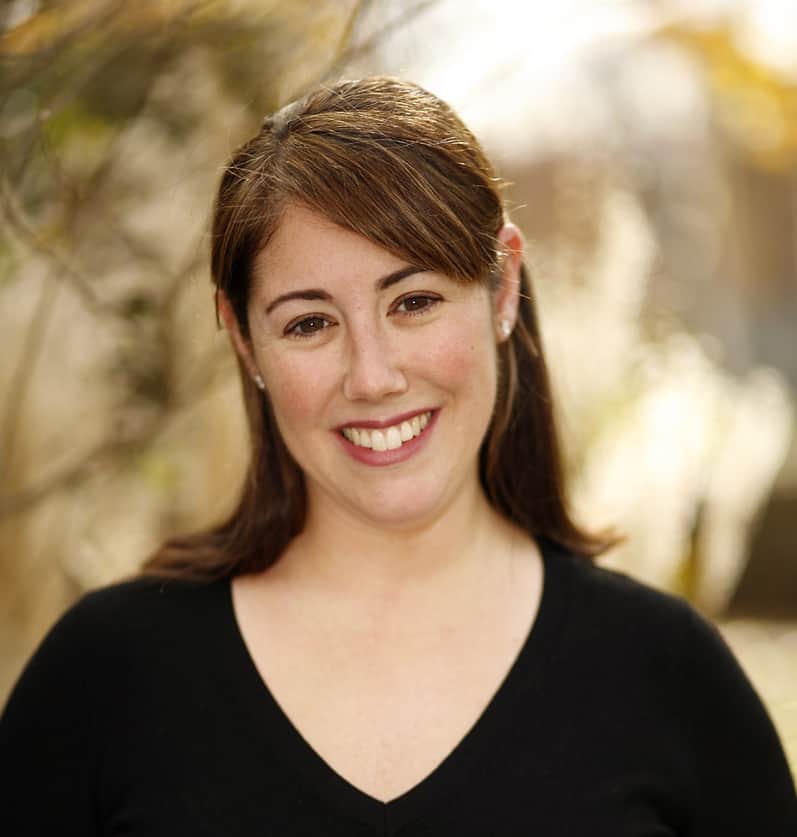 REALTOR® | Better Homes and Gardens | The Shanahan Group
Better Homes and Gardens | The Shanahan Group
552 Main Street
Winchester, MA 01890
Email Phone: 781-729-9030

About Dara

Dara Singleton is a Realtor at Better Homes and Gardens - The Shanahan Group with over 15 years of residential real estate experience in the Greater Boston Metro markets and surrounding suburbs. A Winchester resident, she lives with her husband, three children (who attend Lynch Elementary and McCall Middle School), and her dog Lexi. She enjoys frequently volunteering at her childrens' schools and other local organizations.
Prior to starting her real estate career, Dara spent several years in the finance industry at a large investment bank making use of her finance degree from Georgetown University. She feels the skillset learned in that career has served her very well in Real Estate as her attention to detail, comfort with numbers and strong work ethic come in handy often.

Dara understands that the majority of consumers these days are very educated and have access to a great deal of real estate information online. She views her role as a personal facilitator to guide the process, whether for buyers or sellers by ensuring transactions remain smooth and on-track when inevitable issues arise, and as an additional trust-worthy resource for her clients in this fast-paced and often stressful environment. She always puts her clients' needs first and has received multiple quality service awards over the years as a result.

Dara very much enjoys being a part of the Shanahan team and getting to work at a place that shares her standards for professionalism and integrity. Whether you are looking to buy or sell, Dara is a great choice to help you reach your real estate goals!