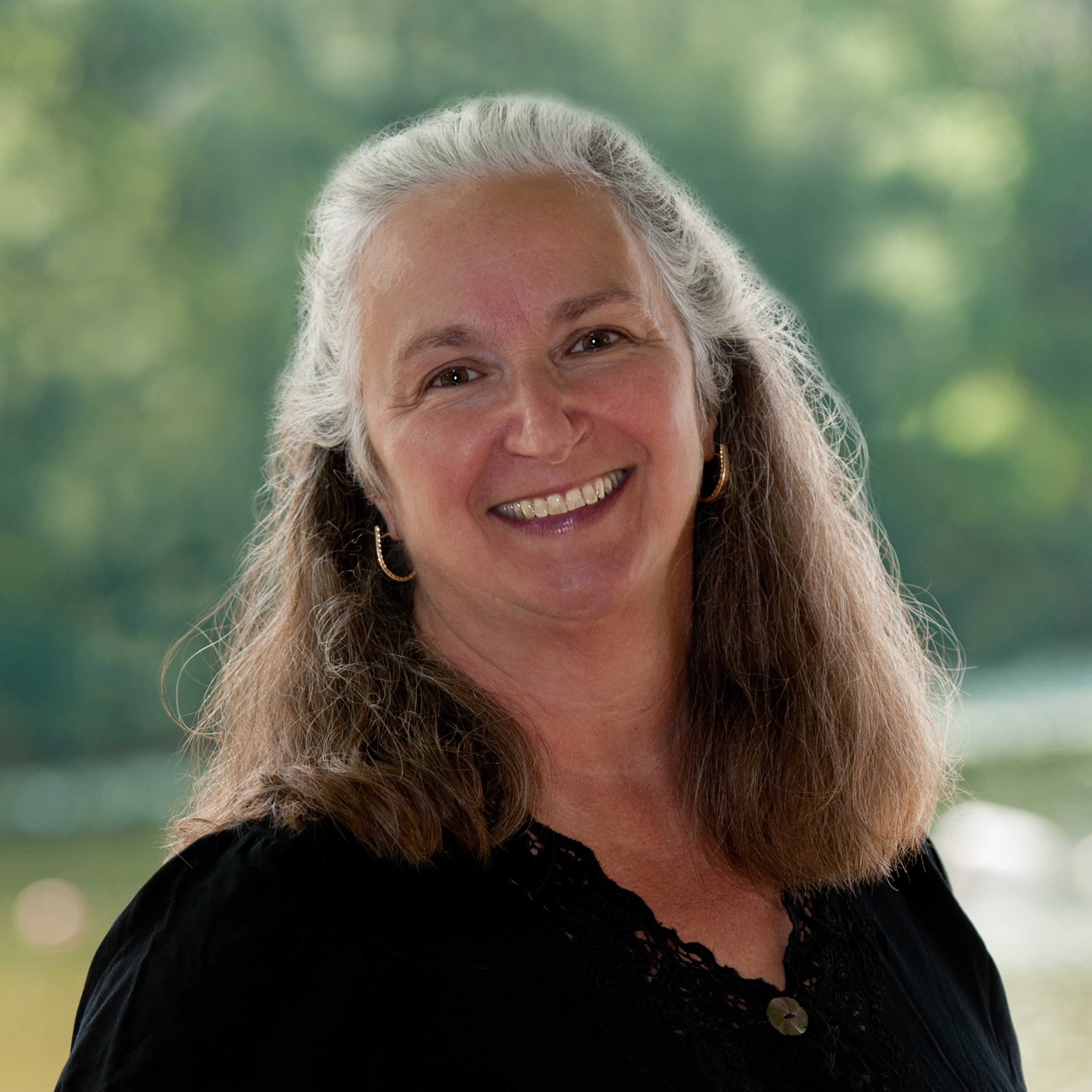 REALTOR® | Better Homes and Gardens | The Shanahan Group
Better Homes and Gardens | The Shanahan Group
552 Main Street
Winchester, MA 01890
Email Phone: 781-729-9030

About Felicity
Her experience as a Massachusetts attorney combined with her knowledge of the local real estate market and commitment to her clients' interests, make Felicity a superb broker for either property owners or prospective property purchasers to choose as their real estate professional. Sensitive to her clients' needs for complete representation, Felicity represents only one side of any one transaction.
Licensed as a broker since 1990, Felicity has been working full-time in real estate since 2002 and is certified by both nationally recognized buyer representative programs. She markets residential properties and offers buyer agent services in Winchester and surrounding communities including Reading, Lexington, Arlington, Burlington and Medford.
For the past seven years Felicity has served on the Board of the Winchester Multicultural Network which promotes understanding of diversity and pursuit of individual civil rights, and confronts intolerance. Since 2008 she has served on the Winchester Housing Partnership Board which seeks to increase affordable housing in town. For two decades, Felicity has also volunteered as a guide and board member for Winchester Trails, conducting nature education walks for public school students, and assisted in creating two nature books for the group. Married and with two adult daughters, Felicity has resided in Winchester for over 35 years.