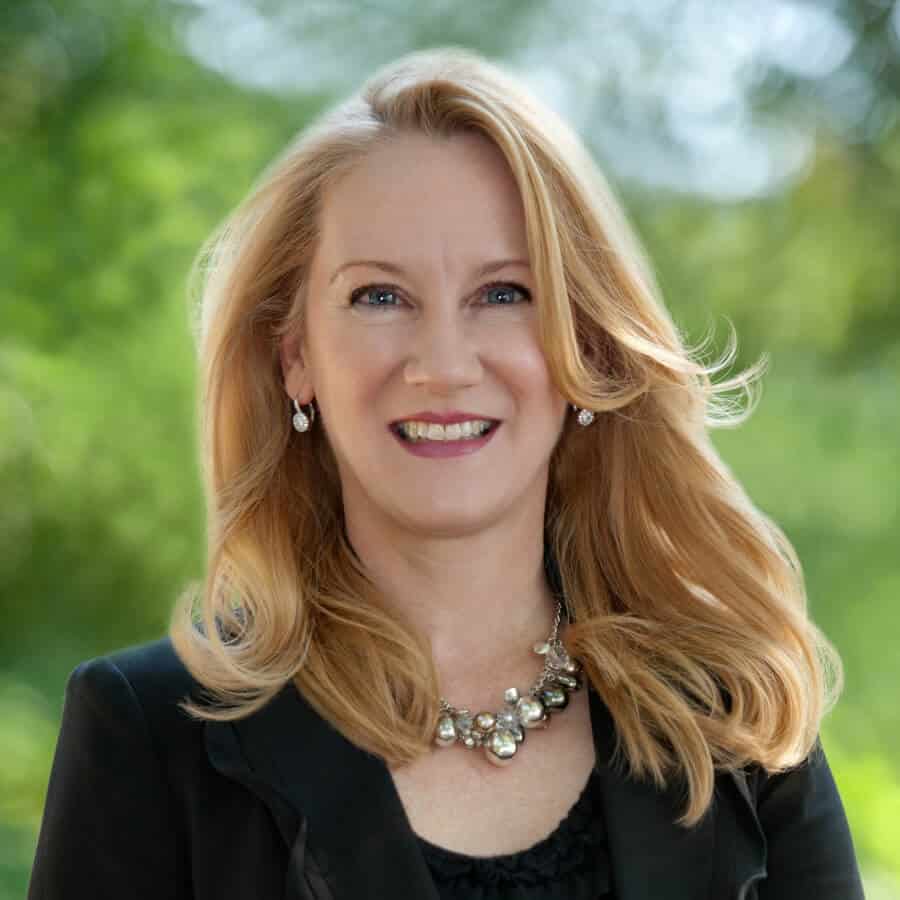 My job as a Realtor is to make the buying and selling process as streamlined and stress-free as possible for my clients. The best part of my job is the people I get to meet and help along the way! -Rebecca Brennan-Laird
Rebecca is a Realtor at Better Homes and Gardens Real Estate - The Shanahan Group, a team of energetic professionals with knowledge and expertise in Winchester and surrounding towns. Rebecca began her real estate career in 2004 and has never looked back! Rebecca's [...]
My job as a Realtor is to make the buying and selling process as streamlined and stress-free as possible for my clients. The best part of my job is the people I get to meet and help along the way! -Rebecca Brennan-Laird
Rebecca is a Realtor at Better Homes and Gardens Real Estate - The Shanahan Group, a team of energetic professionals with knowledge and expertise in Winchester and surrounding towns. Rebecca began her real estate career in 2004 and has never looked back! Rebecca's success is based on highly personable customer service, providing a level of polish and attentiveness that goes above and beyond. Rebecca knows how to guide clients through the listing and selling of property by providing superb service and attention to detail. She knows how to get things done in an efficient and respectful way. Rebecca is committed to helping you reach your real estate goals, whatever and wherever they may be.
Rebecca is very active in the community. She is a member of the Winchester Chamber of Commerce, The Winton Club, and The Rotary Club of Winchester, where she was President from 2012-2013.
BHGRE National Performance Award Recipient 2013 - present
Rebecca is professional, knowledgeable, organized, and patient. She truly wants you to find the right home, not just any home. – Kathy H.
Thank you so much for all your hard work, preparing the home for sale, managing contractors, staging, holding open houses, and giving showings. Your persistence and attention to detail were instrumental to the sale. It was a real pleasure working with you. – Pavel K.
Rebecca should teach a course on how to work with clients. She has exceptional people skills and truly cares about her clients' experience…and their lives! Rebecca was on top of everything during our purchase. She was timely, dependable, and went above and beyond at every stage of the purchasing process. We recommend Rebecca – without hesitation and as strongly as possible – to anyone who is looking for a Realtor. She has exceptional expertise, is remarkably patient and persistent, and is a true pleasure to work with. – Ben S.
We highly recommend Rebecca without hesitation! She did an amazing job guiding us through all of the obstacles of selling our home. Her calmness, professionalism, attention to detail, knowledge, and perseverance reassured us that we could move out of state and she would take care of us. – Cheryl and Fred Z.
Rebecca is an incredibly hard worker, detail oriented, dependable, knowledgeable, trustworthy, and kind. Above all, her honesty and integrity set her apart. – Tom W.
Working with Rebecca achieved everything we were hoping for – a quick sale, a good price, and a stress-free process. – Sara O.
At Home with Diversity® certification from the National Association of REALTORS®.
Office Location
552 Main Street
Winchester, MA 01890
Specifications
Languages:
Specialties:
Service Area:
Contact
Hi there! How can we help you?
Contact us using the form below or give us a call.
Hi there! How can we help you?
Contact us using the form below or give us a call.