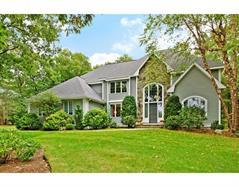 Bedford MA Real Estate
Select a property type below to find all available real estate in Bedford, MA. If you have questions on a specific property or are looking to schedule a showing, be sure to contact us.
Remember to log into your account to save your favorite listings and search criteria. If you don't have an account with us? You can register here!
Search Bedford MA Real Estate for Sale