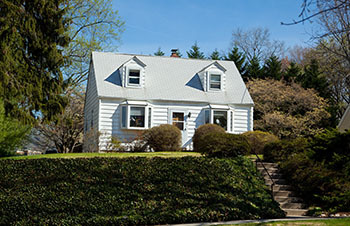 Belmont MA Real Estate
Browse Belmont MA real estate and homes for sale with our popular categories below, including property types and price ranges. Find single family homes, condos, and more! If you have questions or would like to learn more about a specific listing, please contact us.
Sign up for a free account to start receiving notifications whenever new listings come onto the market.
Find Property for Sale in Belmont MA